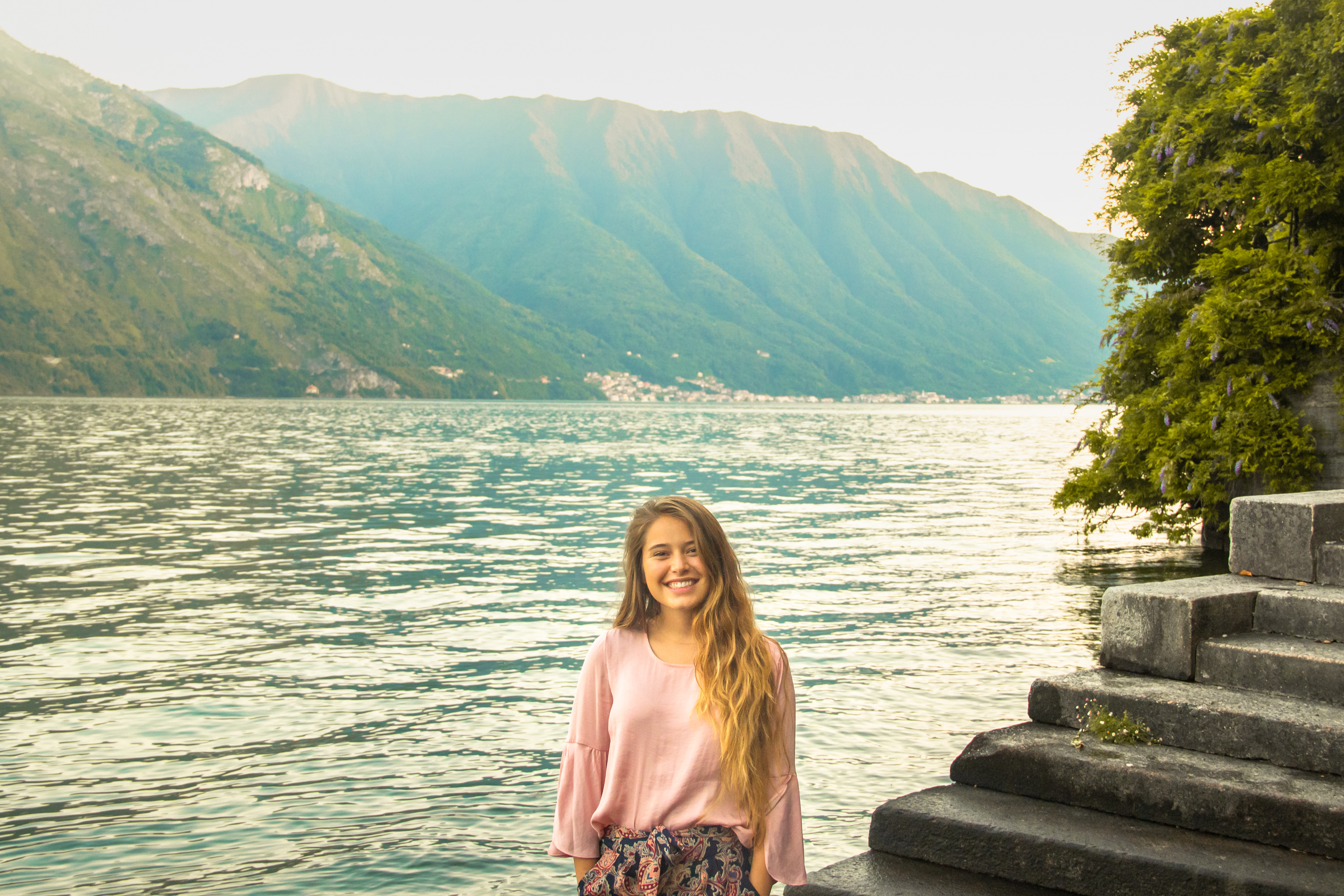 Ex-ice cream dipper, waitress, barista, assistant photographer at Repash Studios, resident assistant at Kutztown University, intern at Lehigh Mining & Navigation, and graphic designer at Peer Pressure Creative. Unlike most exes, these are a few that I am proud of due to the fact that they have ultimately helped me develop, fine-tune, and acquire all of the skills that I possess today. These skills include: graphic design, photography, creative thinking, problem-solving, branding, advertising, illustration, collaboration, and a proficiency in Adobe Creative Suite. 

At my most recent position as graphic designer at Peer Pressure Creative I was responsible for conducting in-house photoshoots, handling post-production image processing, designing billboards, menus, websites, catalogs, brochures, ads, promotional pieces, and email campaigns while working collaboratively with the business owner / developer. I regularly managed multiple projects at once, corresponded directly with clients, updated menus for print, and maintained website content using Wordpress.

My time spent in the field as a graphic designer and freelance photographer in addition to four years spent studying communication design at Kutztown University have greatly refined my sense of design and have magnified my passion for creating. Through personal experience I have concluded that great design isn't about simply making something look aesthetically pleasing; rather, I believe that design is about projecting meaning onto something visually and encouraging people to view it in a different light.

Please feel free to contact me at mackenziedelp@gmail.com. I am actively seeking work in the Lehigh Valley or Greater Philadelphia area and am open to working full-time, part-time, or contracted positions.