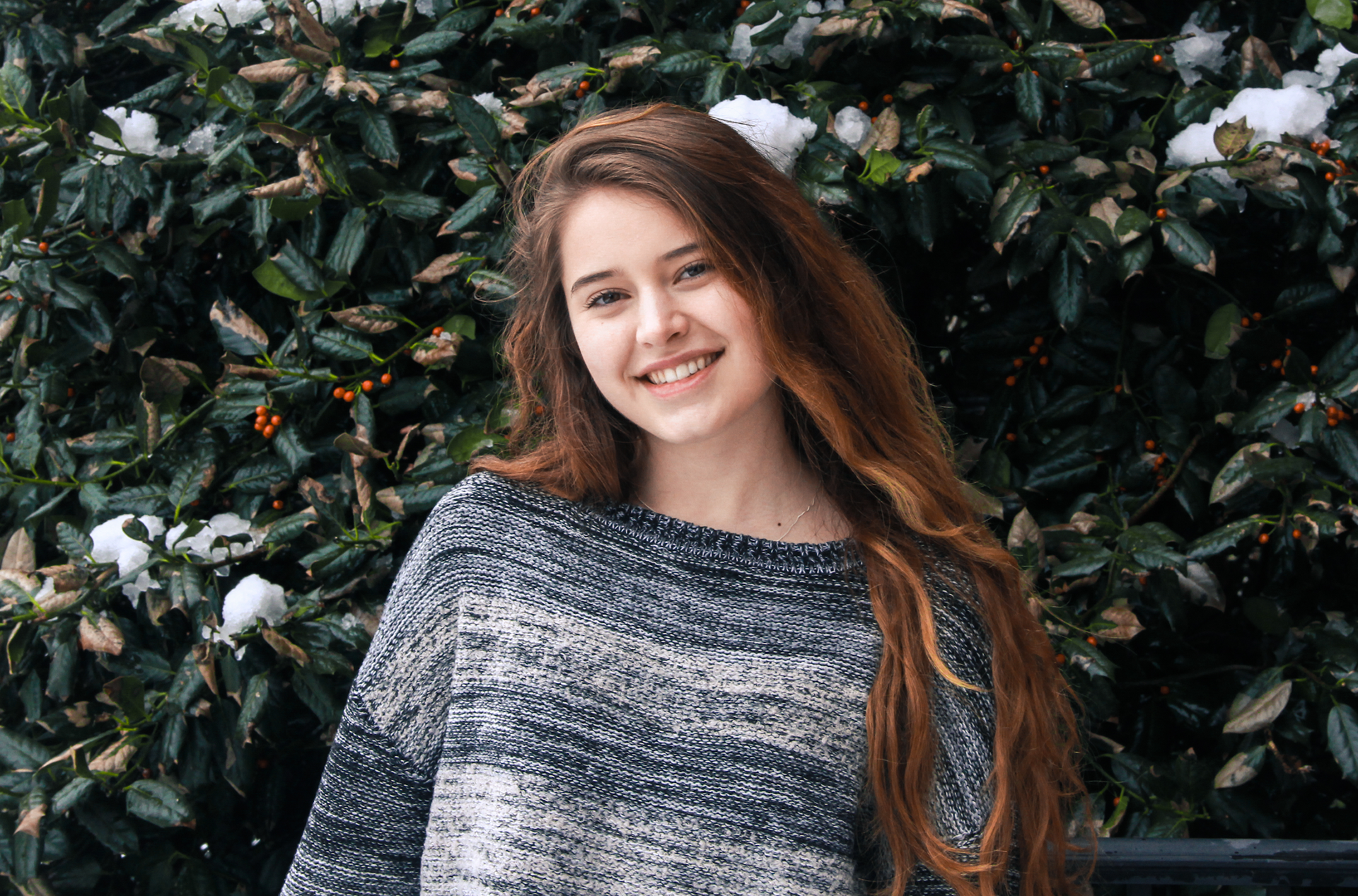 I am a Kutztown University Communication Design grad with concentrations in Advertising and Graphic Design. 
I believe it is important to do work that you are passionate about every single day, and I am lucky enough do exactly that by creating distinct conceptual designs, unique branding, thoughtful web designs, advertisements, and photography as a Graphic Designer for Peer Pressure Creative in Bethlehem, PA.
My special skills include advertising, graphic design, photography, and typography, which were all greatly refined during my time at Kutztown; and at my internship at Lehigh Mining and Navigation in Bethlehem, PA. Although I am primarily design focused, photography is another passion of mine that I have worked to develop over the years. My expertise in digital photography and image processing help me see things from a different perspective and often reinforce my designs. While managing a part-time job and full course load, I worked as a student leader and was named to Dean's list for multiple years.
 If you're interested in seeing some of my work check out my website at https://mackenziedelp.myportfolio.com/ .